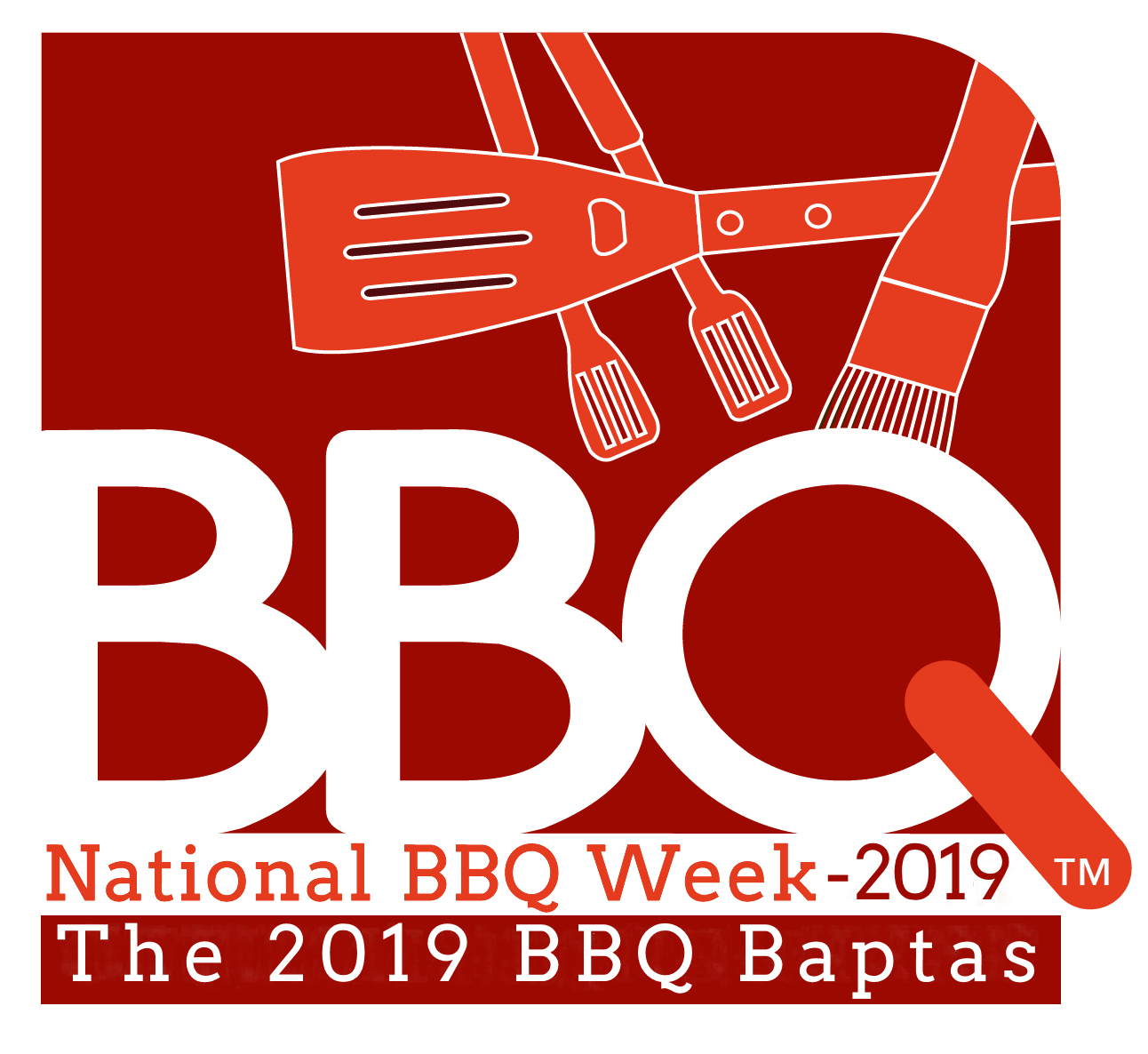 Are you a BBQ Bapta winner?
Are you a budding Barbi Spielberg or Quentin Barbecue, if you feel you've got what it takes to direct an award-winning BBQ video, then you could become one of our BBQ Baptas winners?
All it takes is to create and film one of your BBQ occasions that would naturally fit into one of our three Barbi categories and then simply upload onto our Facebook page. There are three Barbi categories:
What you'll get as a Bapta winner!
By entering the BBQ Baptas you could win some major prizes as well as the undoubted prestige of becoming a Bapta Award-winner; just think how that will impress at your next Barbi-bash!
Britain's Best BBQ Video = £500 + Hi-quality BBQ + BarbiBox + Bapta Award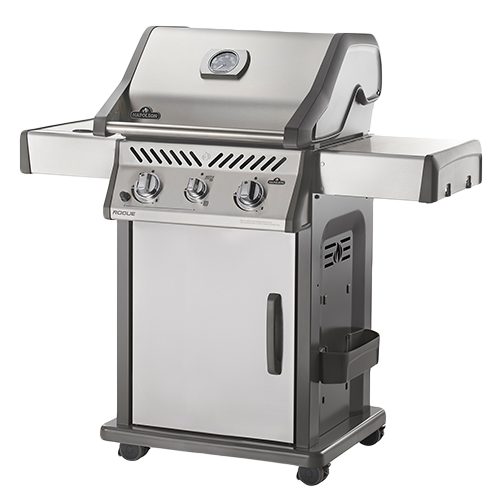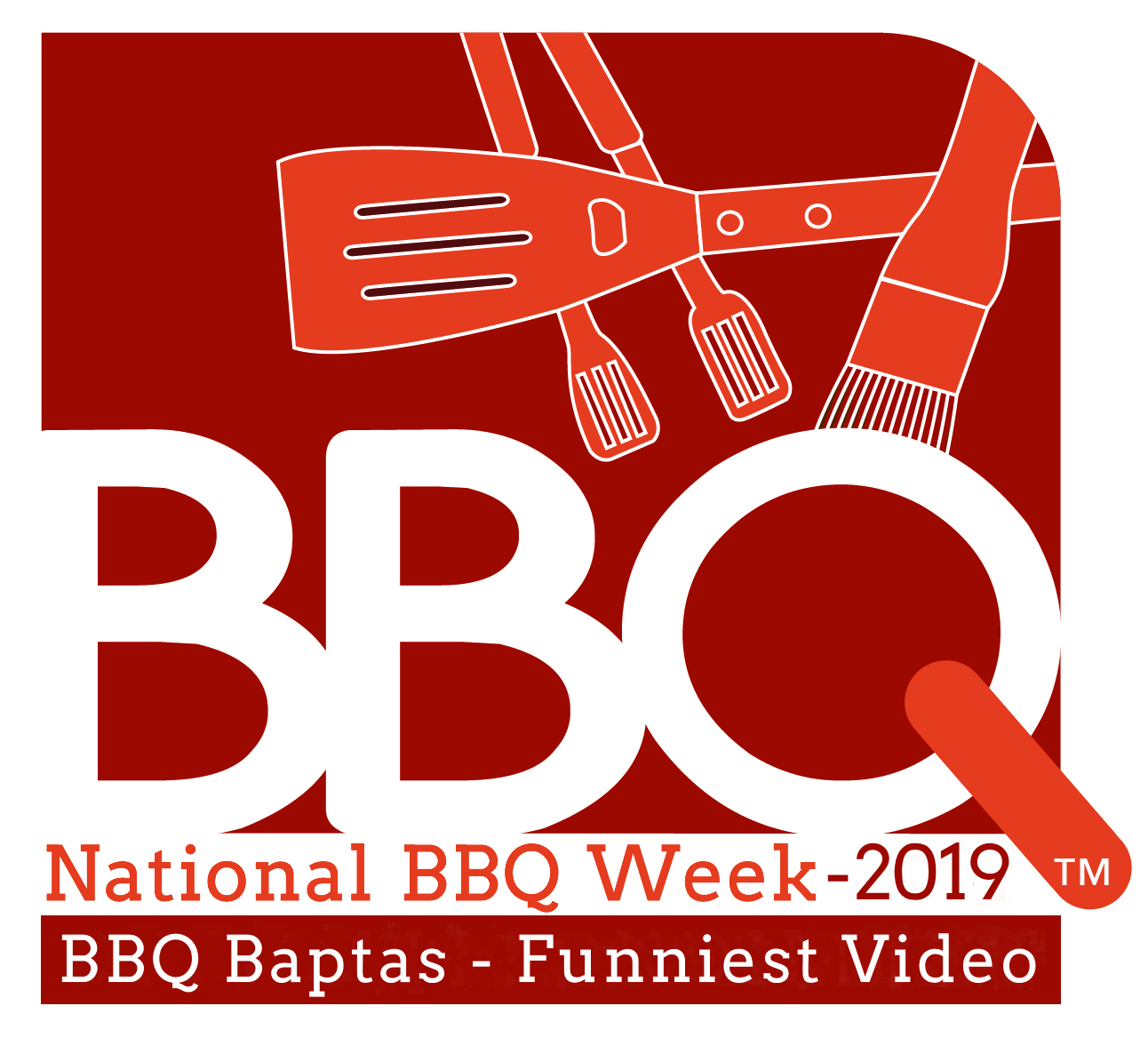 Britain's Funniest BBQ Video = Hi-quality BBQ + BarbiBox + Bapta Award
Britain's Strangest BBQ Video = Hi-quality BBQ + BarbiBox + Bapta Award
As this is the preeminent BBQ video event, we've naturally had to set tough, but simple rules:
Any video entry must be created and submitted by the person that created the video or a member of their family, naturally with their permission.
The video must be your creation and be a fair, accurate and reasonable record of your BBQ event.
The video must be for a BBQ held in 2019.
No entries for previously submitted videos, (2018 or before) or videos filmed in previous years will be accepted.
The video length should not exceed 2 mins and should contain video and audio. Graphics and stills can be included.
The submitted video must clearly state the category entered. Only one category can be entered per video.
All videos entered must be uploaded to the National BBQ Week Face book page.
All entrants accept that any video submitted can be used by National BBQ Week for promotional use.
Competition closes July 31st 2019. Winners will be announced Friday August 9th 2019. The judges decision is final.
https://www.facebook.com/NationalBBQWeek2019/ or #BBQBaptas
Submit your details to enter our competitions.
By submiting your details you agree with our Privacy Policy.